Notre Dame Bay is known as the place where 15,000 year old icebergs from the north meet many species of whales migrating from the south. As the warm gulf stream meets the cold Labrador current it creates one of the richest marine environments in the world.

The sea abounds with plankton and small fish, the basis for an ecosystem supporting some of the largest and most diverse sea bird colonies in the world. The abundance of food organisms also attracts many species of whales, including North Americas largest summer concentration of humpback whales. Icebergs; the abundance of these spectacular sculptures along Newfoundland's east coast has given this area the name "Iceberg Alley."

Come see the whales, icebergs, sea birds, and the beautiful rugged coast line!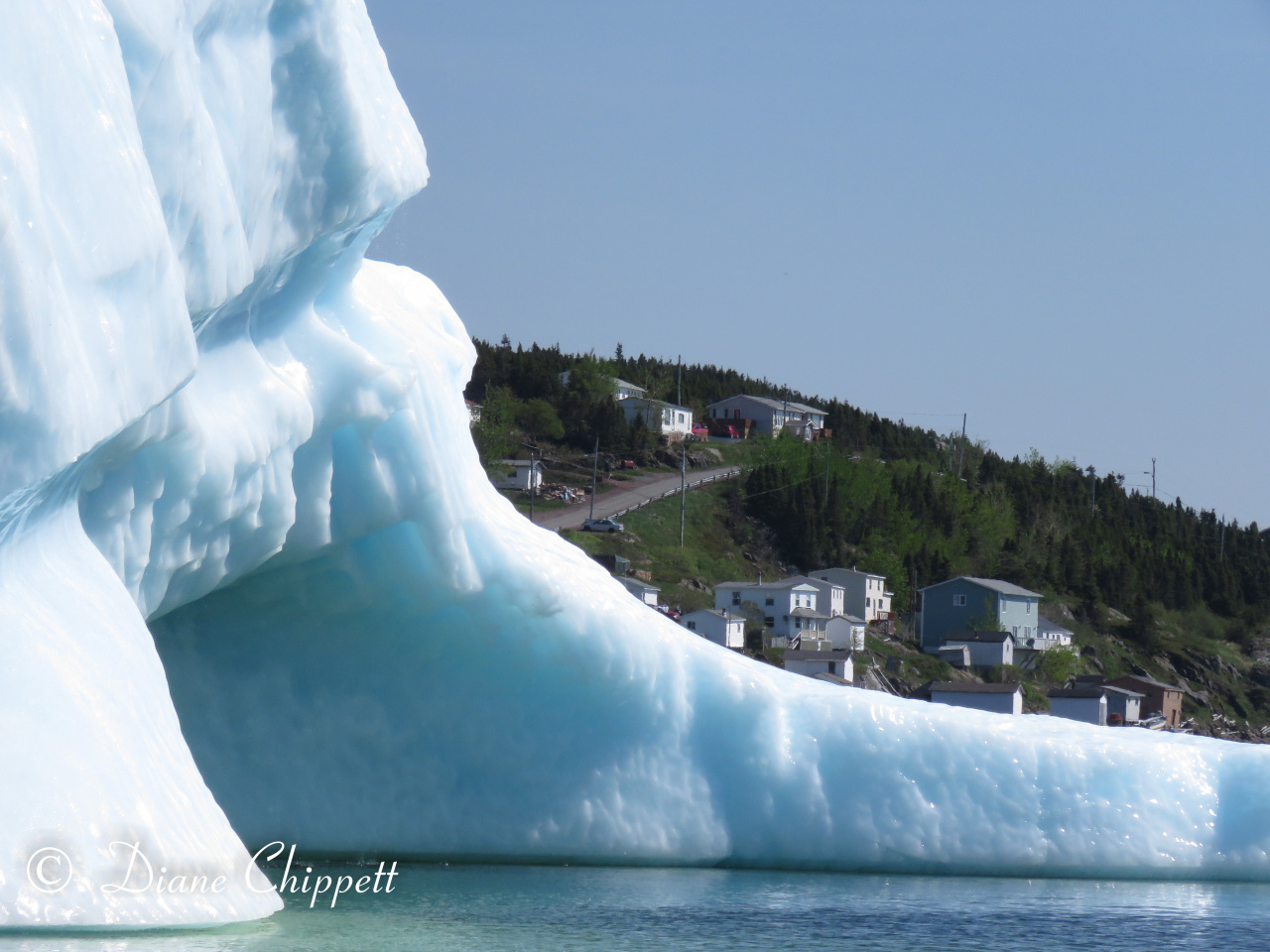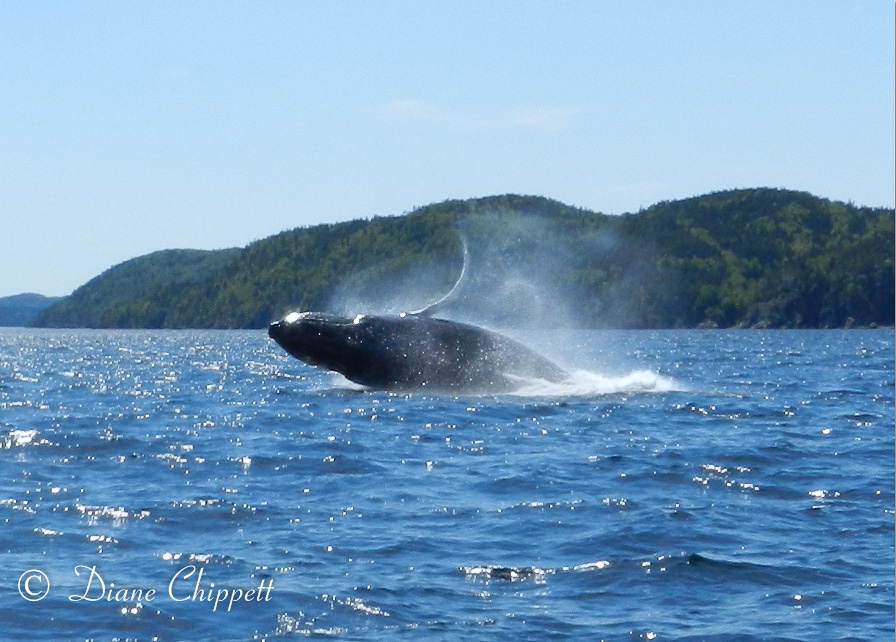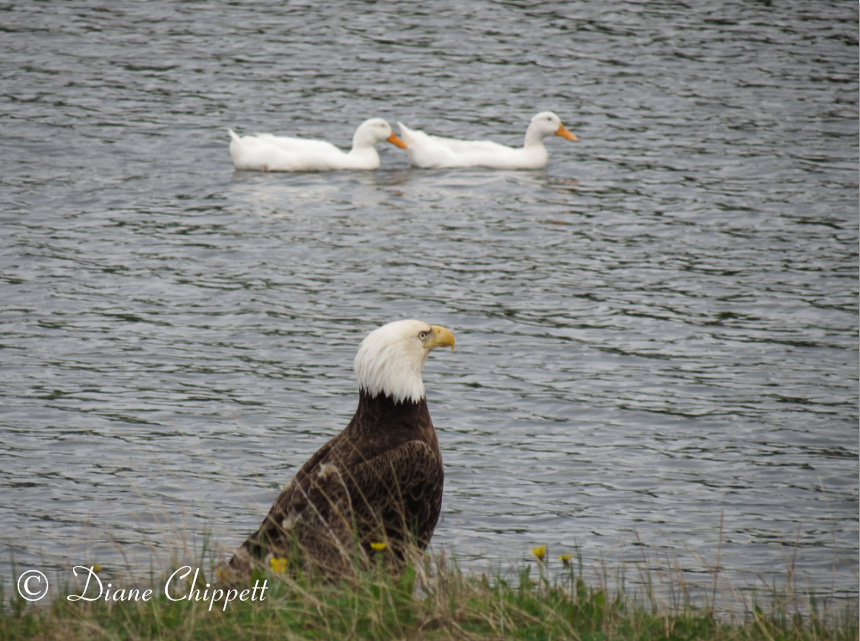 Visit our Fishing Community
Tour the small fishing villages in the area and see fisherpersons at work. Learn some true Newfoundland culture. Hike on paths made nearly 200 years old to places where the early settlers of Leading Tickles and Glover's Harbour first landed.

Visit the site where the worlds largest squid came ashore and tour Leading Tickles Marine Park Area. Check out the beautiful beaches and the marine life.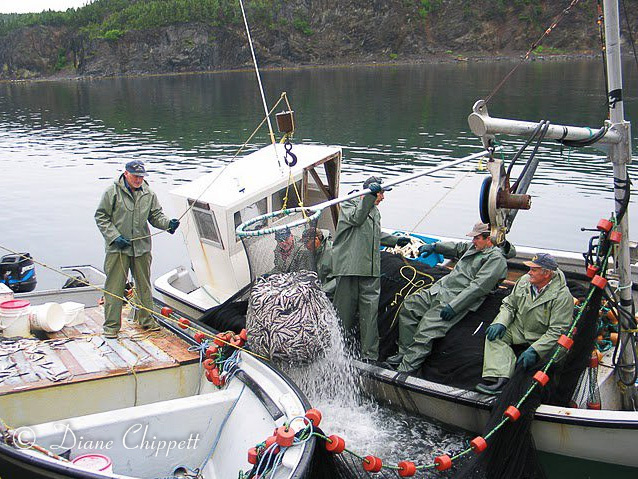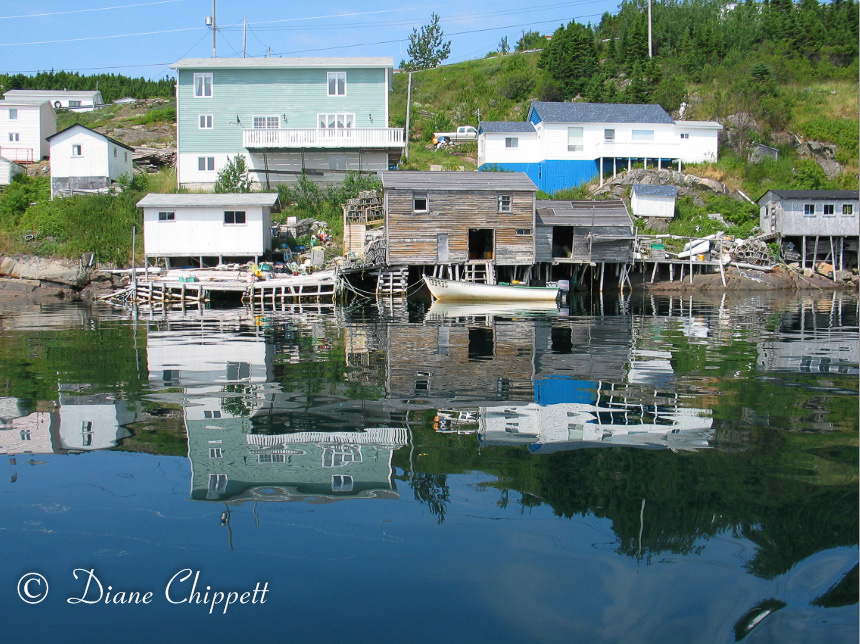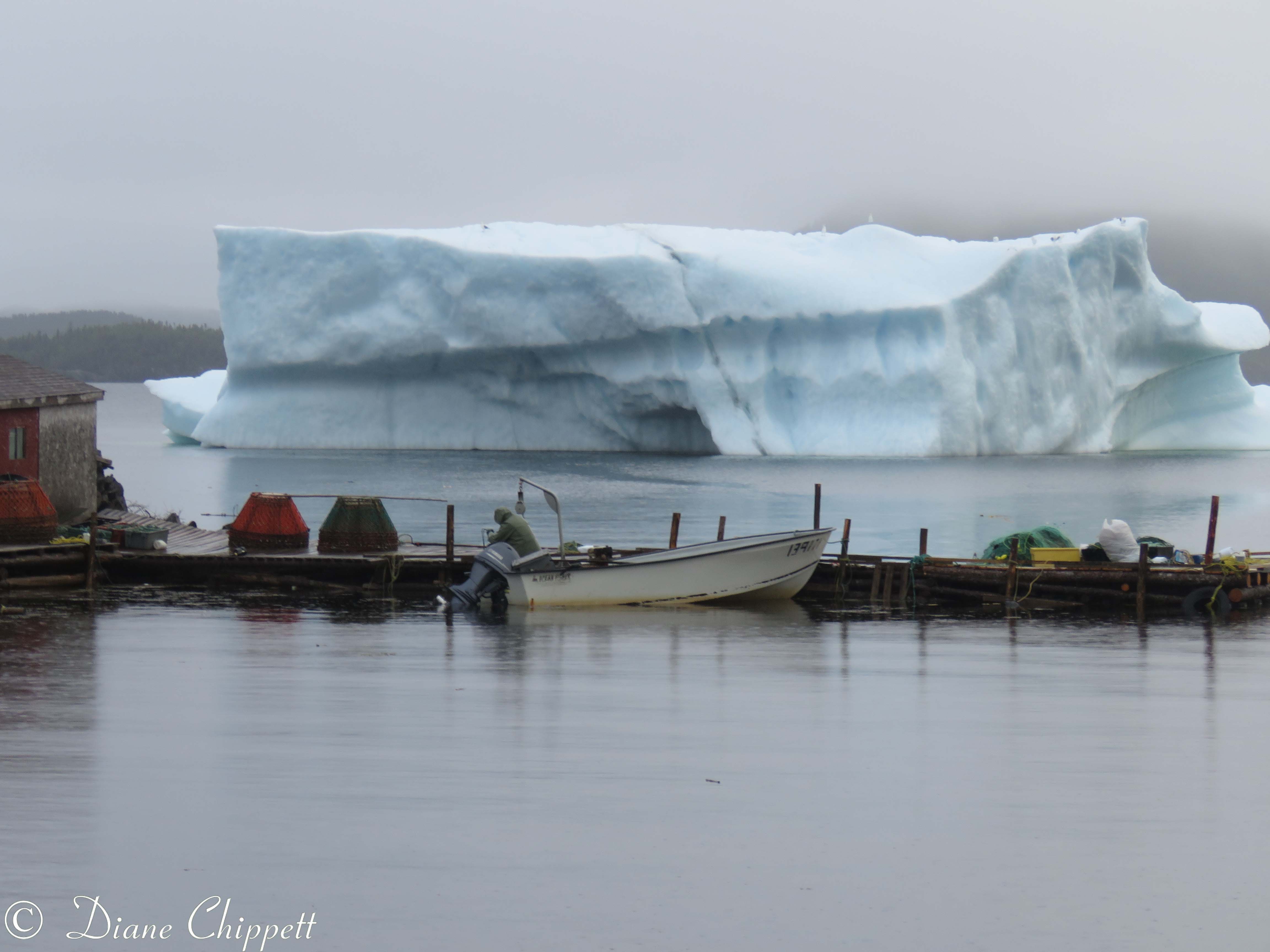 Nature Tour
Hike through the forest, bogs, marshlands and around the shoreline. Examine the many different types of trees, flowers, berries,rocks, many of which are native only to this area.
This is a great opportunity to see moose, black bears, foxes, otters, mink, and many other types of wildlife. Bird watching will include many different species of land and sea birds. Trails have been mapped, types of birds identified and where to find them.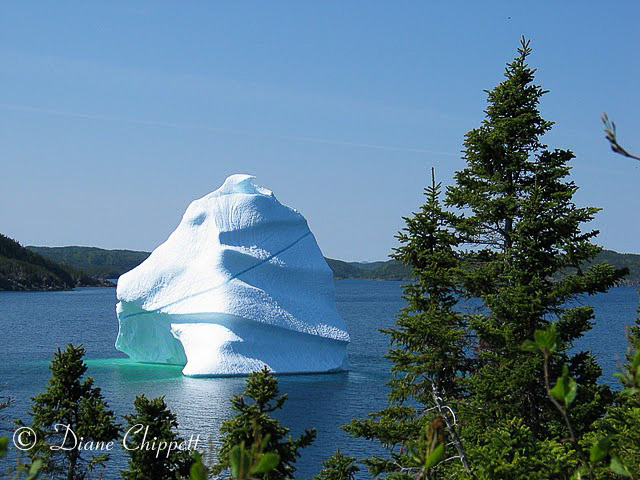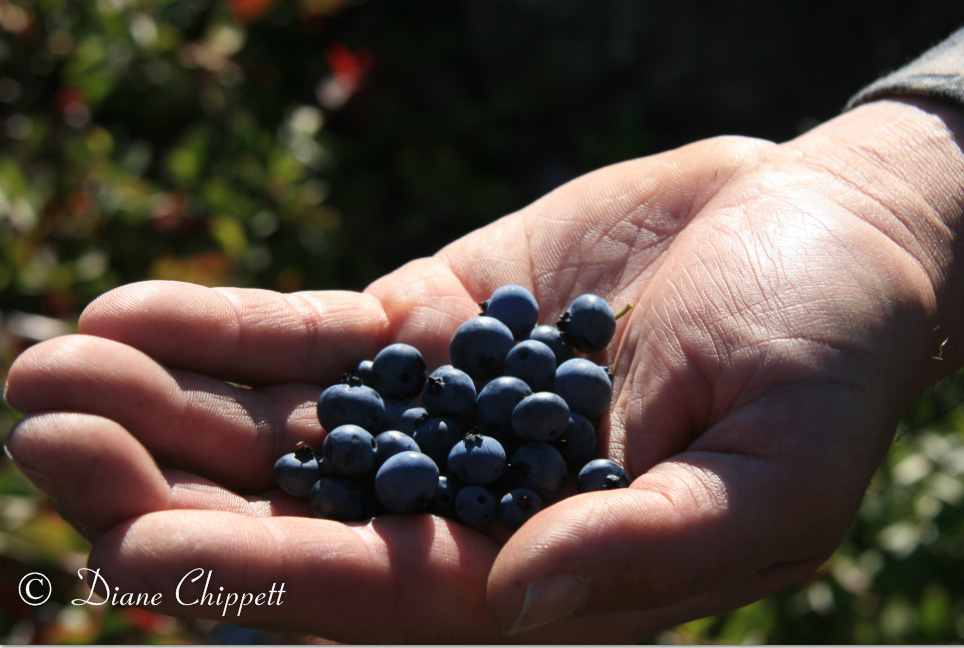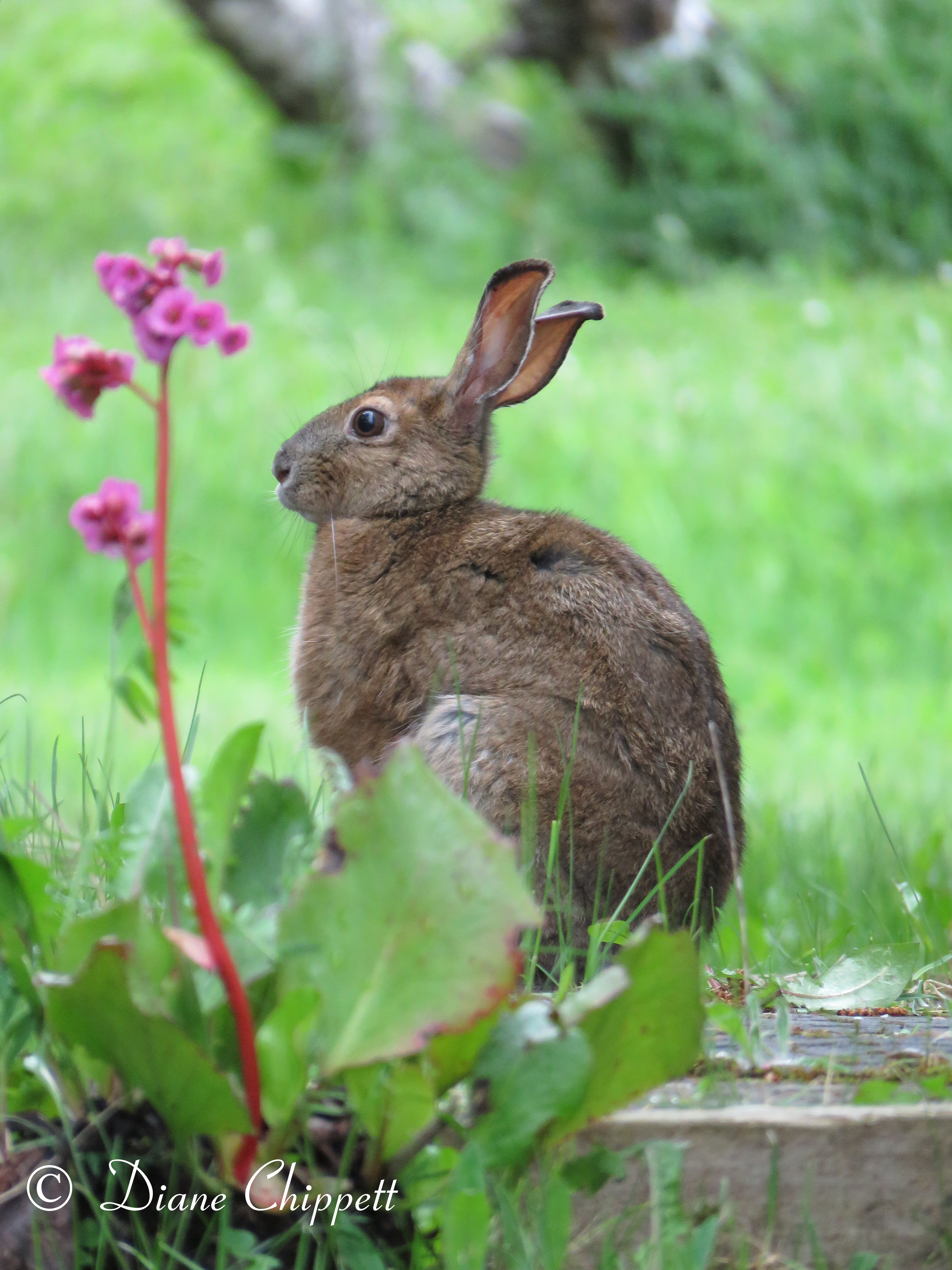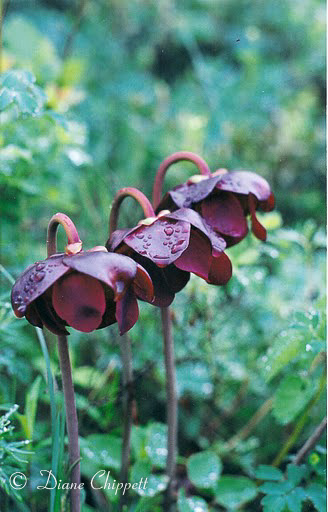 Canoeing and Kayaking
Go canoeing through the many pristine ponds and lakes of the raw unspoiled wilderness in central Newfoundland. A photographer's paradise! You can also fish for trout or salmon which are abundant in these waters.

For even more adventure, give sea kayaking a try in the many bays and inlets right on the Atlantic ocean!